Creating opportunity, economic growth, and prosperity for all
To learn more about the Northern Minnesota Chamber, please choose your type of organization below:
Creating opportunity, economic growth, and prosperity for all
To join the Northern Minnesota Chamber of Commerce, please choose your type of organization below:
Chambers
We help local Northern Minnesota Chambers of Commerce serve their members well by providing administrative support, education and training.
Businesses
Membership in the Northern Minnesota Chamber is your link to the people, programs and information you need to increase your organization's visibility and grow your business.
Non-Profits
The Northern Minnesota Chamber of Commerce serves nonprofit organizations that contribute to improving the quality of life in Northern Minnesota.
Transforming Communities by Transforming Leaders
The Chamber Faith Project
Transforming Communities by Transforming Leaders
BUSINESS LUNCHEONS
Connect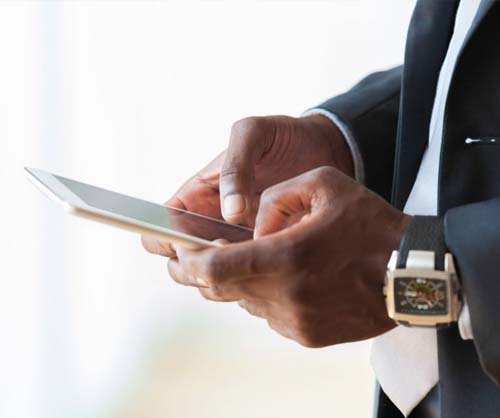 Enjoy a positive message with a great group of men and women. Meet business leaders who are striving to unite faith and work. These special events are specifically designed to inform and inspire.
PEER ADVISORY GROUPS
Equip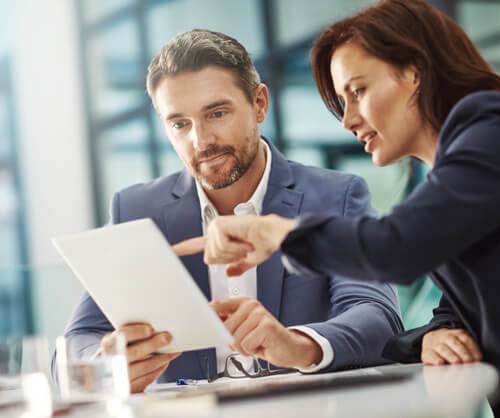 Programs designed for senior business executives help those who want to excel their business by applying tested principles, and who desire to become part of a community of like-minded leaders.
YOUNG PROFESSIONALS
Grow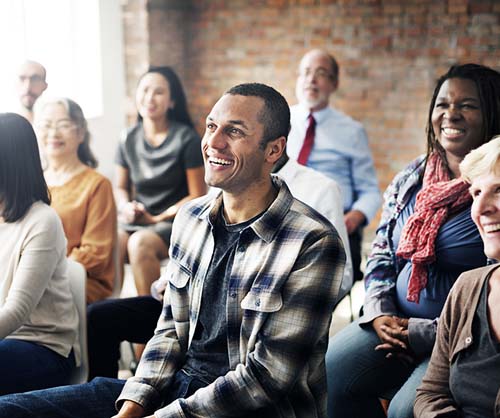 Seasoned executives, as well as entry-level young professionals, are joining this movement. Living intentionally is now more important than ever and investing in the next generation is the pursuit.
TRAINING RESOURCES
Lead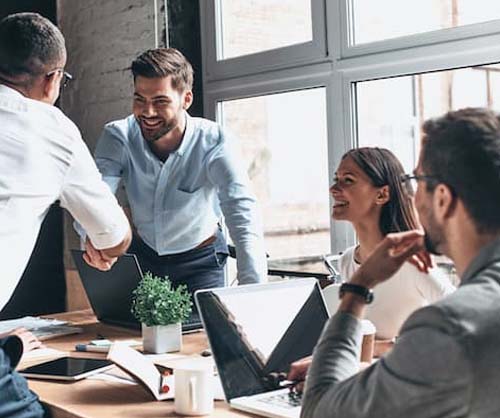 Identify and leverage your strengths in reaching your true potential. Take your ability to lead people and projects to the next level and elevate your leadership in all of your projects and teams.
INITIATIVES WE SUPPORT
It's in our region's DNA to work hard, be pioneers and help our neighbors. From homesteading to barn-raising, our history is about clearing new ground and working together. We've proven that we're a great place to live and raise a family. We've won awards for economic development. We've appeared on many "Best" lists. Now we must prove to ourselves, and then the world, that we have the economic vision and muscle to expand our economy in ways that result in higher wages, more sustainable economic growth and more people reaching their potential. We need a variety of partners willing to strike out with us, to share our vision, to clear new ground and raise an occasional "barn" – whether it's venture capital for start-ups or the number of internships offered to college students – to take our talent, our region and our economy to the next level, to secure greater prosperity for all. The Northern Minnesota Chamber has chosen the following initiatives that we care deeply about. We believe every business can get behind and integrate these initiatives into their workplaces to work together to elevate our economy, all of us doing our part.
EXPLORE UPNORTH
As one of the region's largest and most reliable resources for destination information, we inform, connect, inspire and educate our visitors with the goal of attracting visitors to your businesses, job creation, community sustainability and quality of life through travel experience. In addition, we want to help you tell the story of your community. We will provide you access to post stories, photos, videos and events that highlight the best of what is happening in your local community.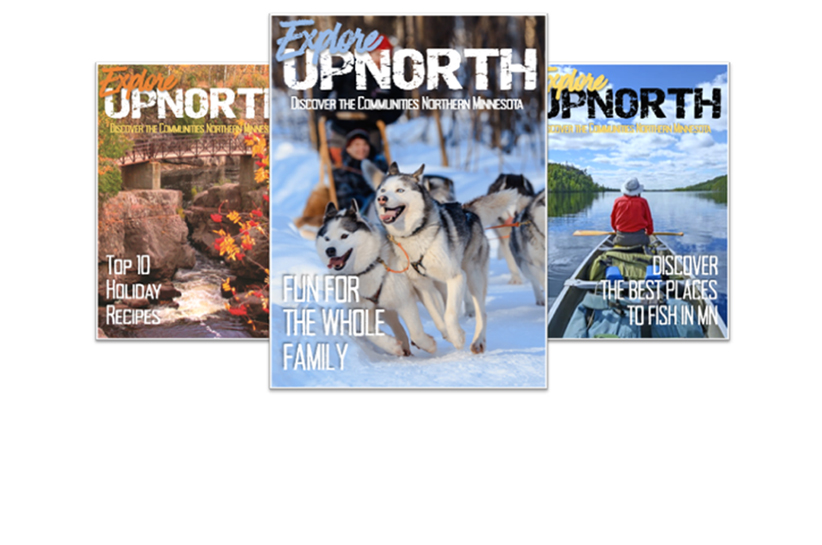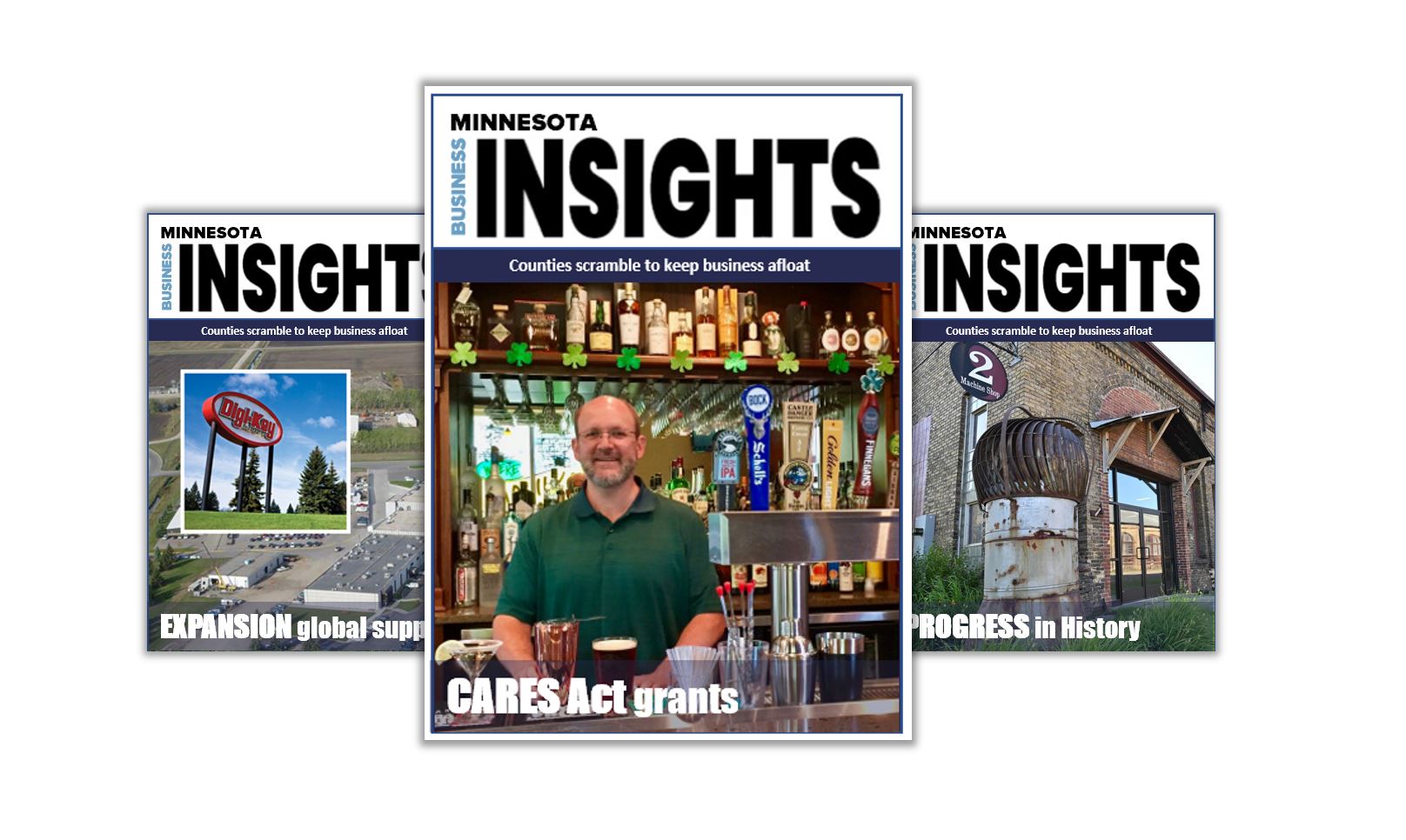 MINNESOTA BUSINESS INSIGHTS
Minnesota Business Insights is the premier business web, digital, and print media publication, built for entrepreneurs, visionaries, builders, and doers who are committed to growing the economy of the great state of Minnesota. Whatever your interests – from the habits of successful people to showcases on topics such as technology, agriculture, outdoor recreation, lodging, women in all aspects of business, and much more. Minnesota Business Insights can help you get in the know. Attention is a precious commodity in today's world.
FOUNDING SPONSORS
The Chamber is grateful for the support of its Founding Sponsors, who through participation in Chamber events, governance, and community initiatives, lead the business community in the creation of a vibrant, healthy, regional economy where businesses and residents thrive.